The key to business success - continuous improvement
November 12, 2020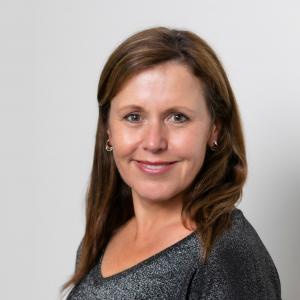 Continuous business improvement is an ongoing effort to improve the quality of the 4Ps - your processes, products, people and profit.
Improving your business processes
Step 1: Define your organisation's strategic goals and purposes.
Who are we?
What do we do?
Why do we do it?
Who do we serve?
Step 2: Streamline business processes to realise the organisation's goals.
How will we deliver on our goals?
Step 3: Enact your planned approach.
Who will deliver the process?
How will we know it is working?
Step 4: Improve your business processes.
What variances exist between planned approach and customer outcomes?
What is the root cause?
What action is needed?
Improving your products
Continually look at ways you can innovate your product offering.
What new products and services can you introduce?
Which of your existing products and services need to be refreshed?
What could you offer that your competitors don't?
Improving your people
The key to a successful business is productive people. High productivity requires a culture of growth and recognition.
What skills are needed to deliver on our goals?
How will we recognise and reward performance?
How will we plan and deliver continual professional development?
What will we do to retain high performing people?
Improving profit
For many businesses, the easiest way to increase profitability is to reduce costs, however the most effective way to improve profitability is to increase your turnover. There is a set limit on reducing your costs, and more room for sales growth.
What opportunities exist to increase our sales?
What new markets and distribution channels could we make use of?
What are we doing to retain existing customers?
Who are our high-value customers?
How can we better maximise the value of each sale?
How do our prices and quality compare with competing products or services?

Banner photo by Unsplash
Content and references are the author's own work and may not reflect the views of A Country Practice Accountants Group.