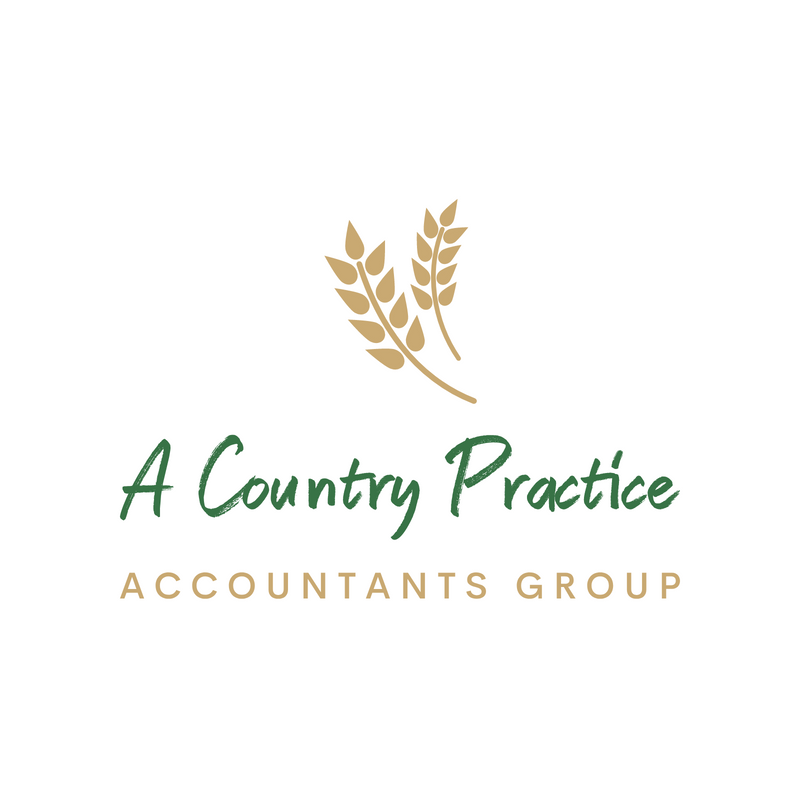 A Country Practice Accountants Group is an alliance of leading accounting practices from rural areas throughout New South Wales and beyond  meet each March at the annual member's conference.
Exclusive peer-recommended membership supports trusted information and knowledge sharing among member firms, therefore offering them a wide network of support from like-minded individuals.
A Neil Robertson Memorial
A Country Practice Accountants Group was set up in 1989 by the late Neil Robertson of Paisley Robertson in Wagga Wagga NSW. Neil envisaged the group coming together at an annual conference that had emphasis on trusted resource sharing and active delegate participation as well as ensuring that the latest in technical information was available. Unfortunately Neil died before seeing how his vision was accepted and the ongoing success of this peer network.
Read more about the history of A Country Practice Accountants Group.